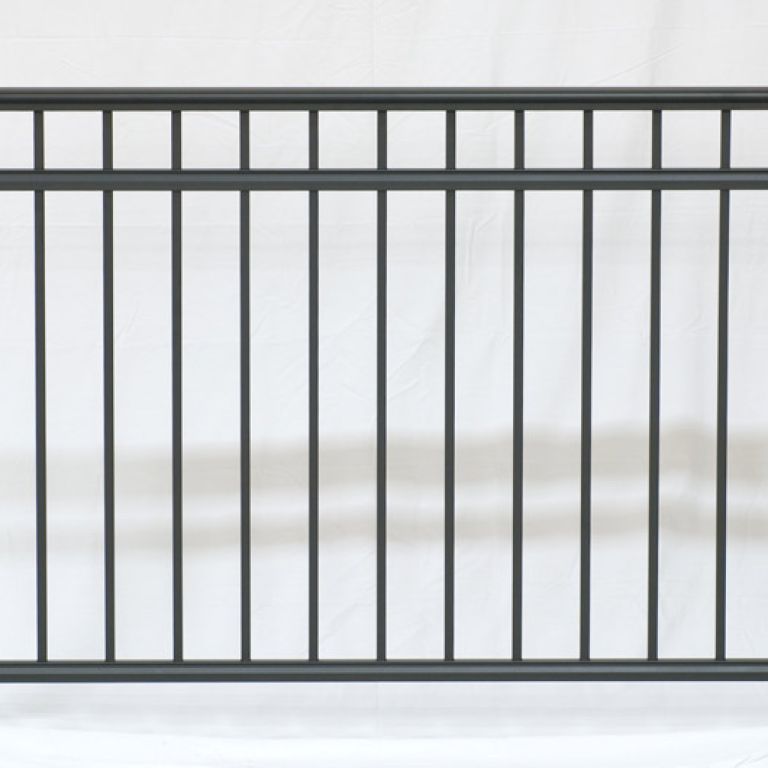 Welded Mid-Rail Picket Railing
Welded mid rail designs, with our without a continuous picket for that architectural look.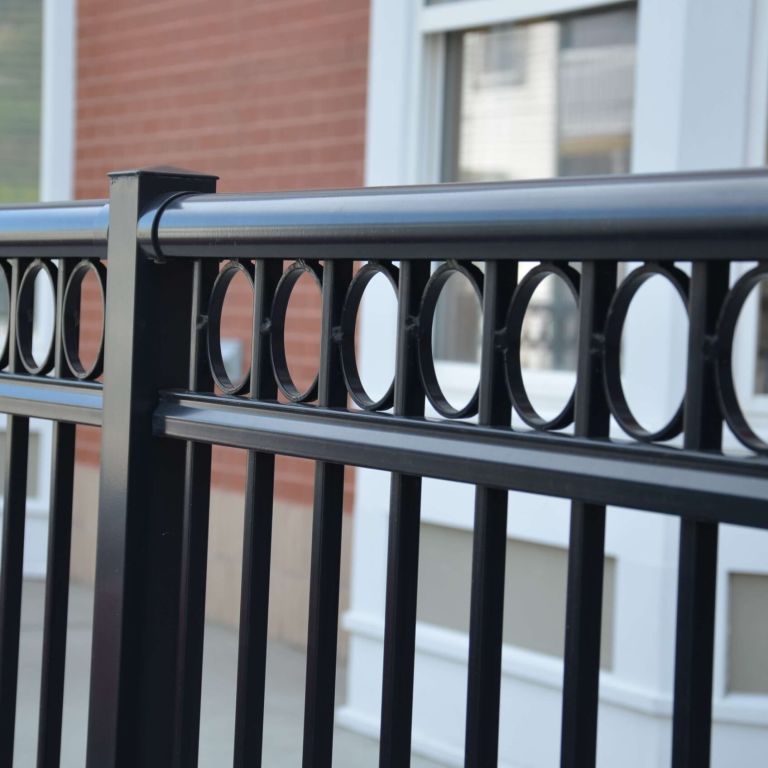 Ornamental Mid-Rail Picket Railing
Add a unique element to your picket railing.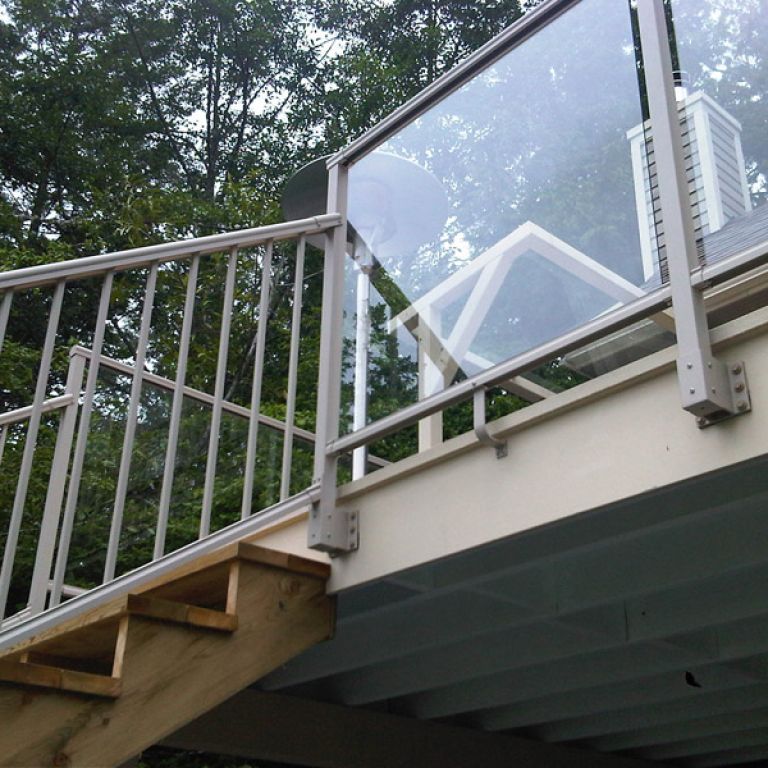 Picket and Glass Combo Railing
Mix and match with the versatility of DekSmart Railings. Enhance those views while staying on budget.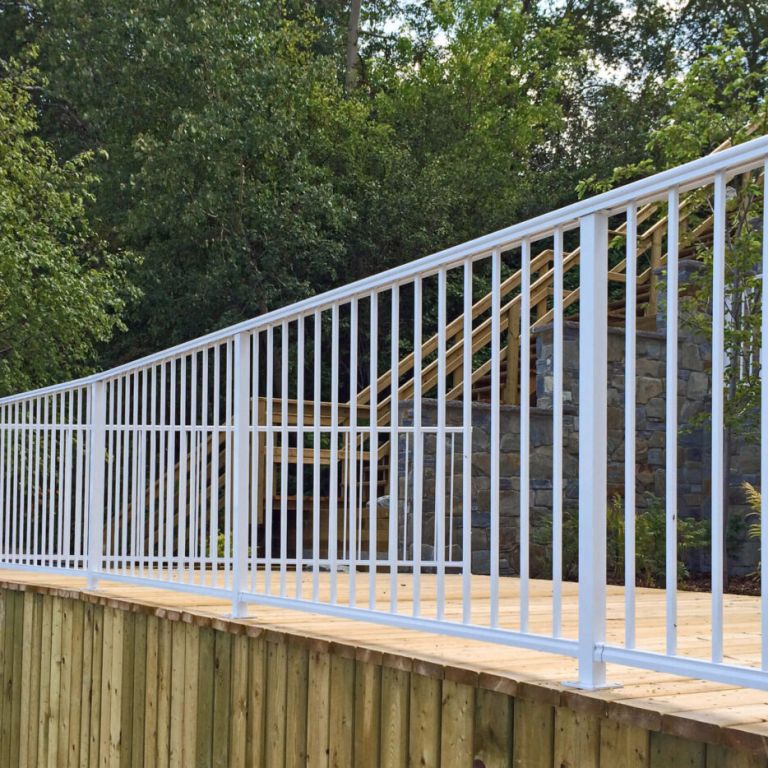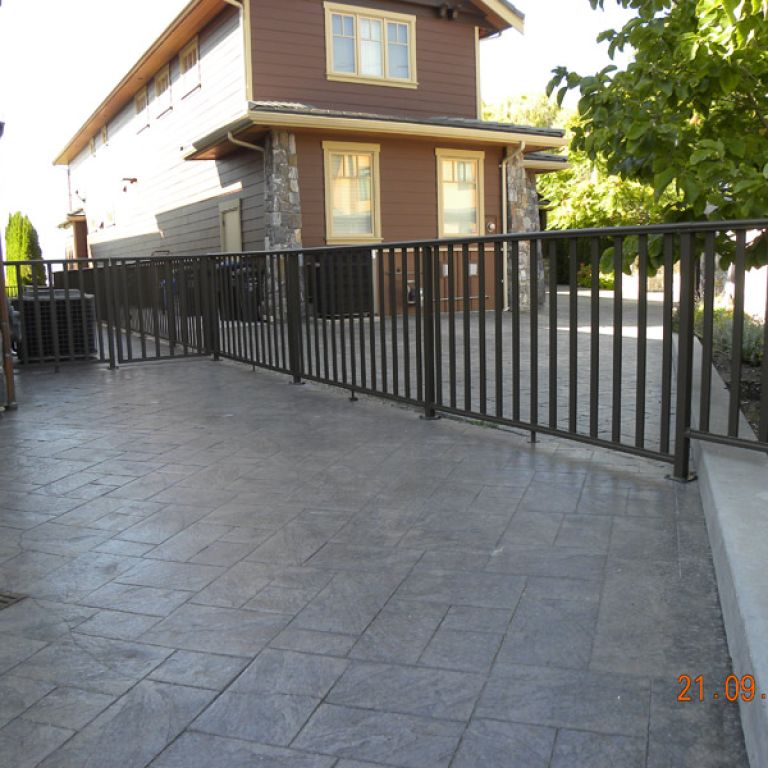 1 1/2 Picket Railing
Go bold with a wide picket railing design